Open Wednesday - Sunday. Closed Monday & Tuesday
Please Reserve Tickets Online.
Space is limited to allow Social Distancing & wearing protective face mask is required. Please book online or call to check availability at 512-392-3760.
THE FIRST SHOW CAVE IN TEXAS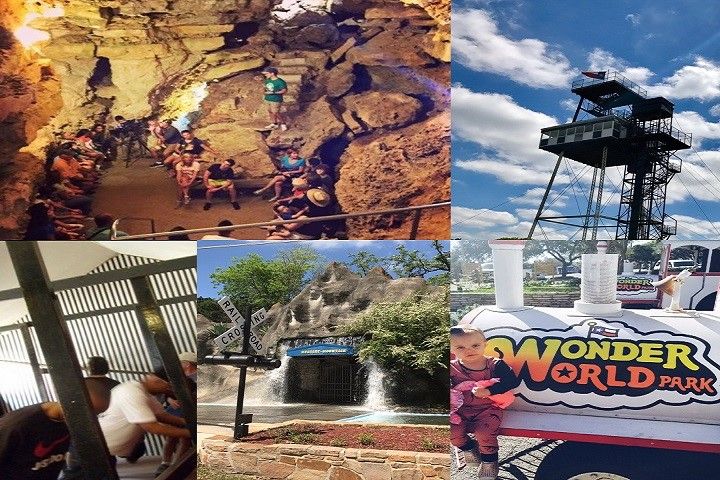 Combination tickets includes all attractions!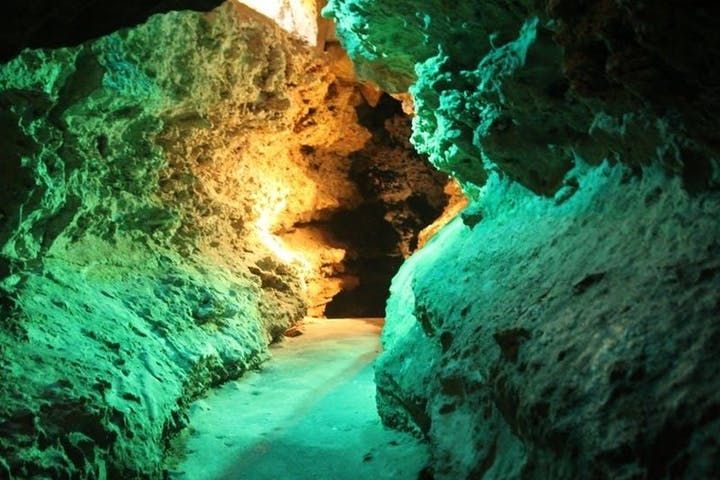 Balcones Fault Line Cave: The only real earthquake cave open for viewing.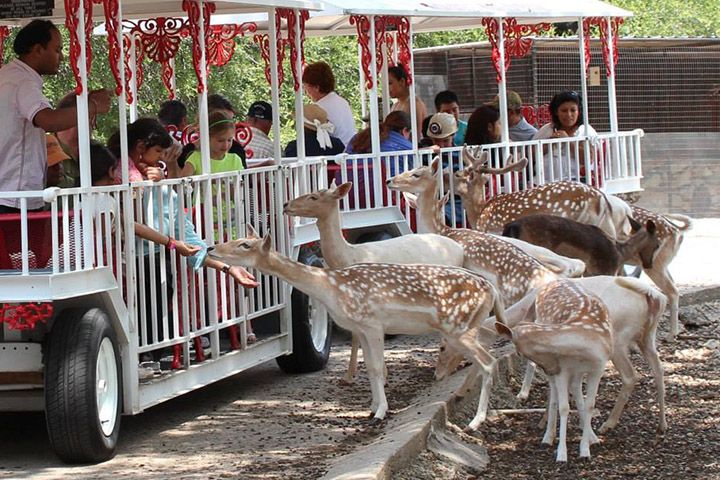 Catch the Express Train through the park!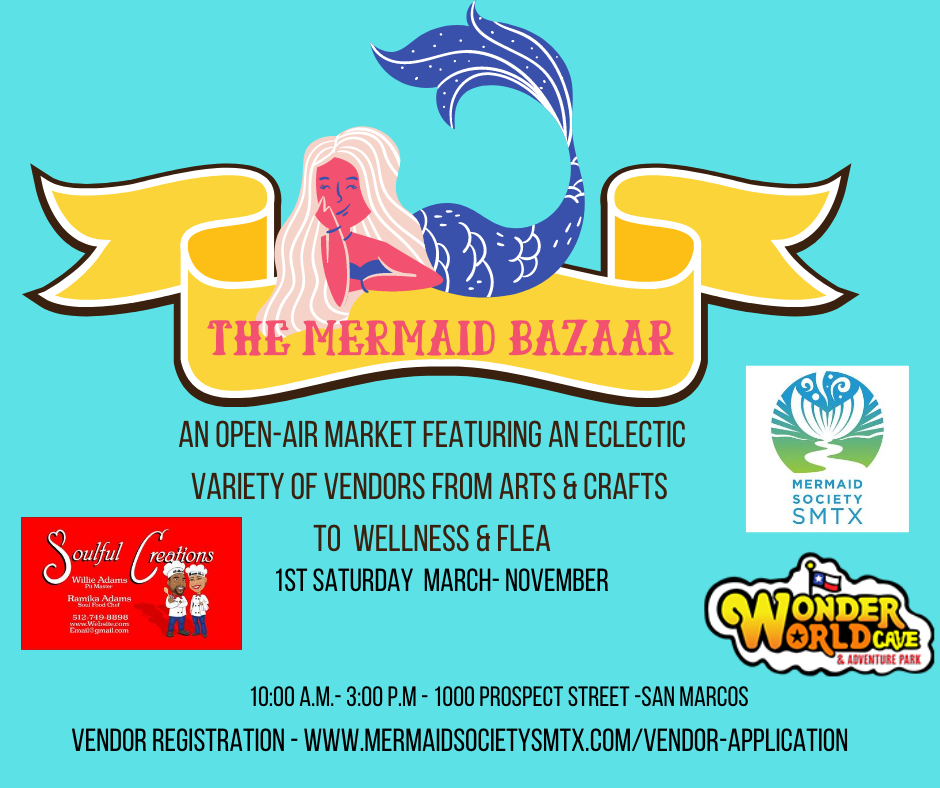 Here's what is happening this MONTH!
Join us for our monthly open-air market scheduled for the first Saturday of each month. The Mermaid Bazaar will take place in the park to allow for more seating and natural shade. A unique selection of artisan goods to choose from. All booths will be spaced out at a minimum of 8ft for safe distancing and all vendors will have hand sanitizer available at each booth for your convenience. Come to shop but stay for the great food made available by Soulful Creations Tx food truck. Protect yourself & please wear a MASK!
Soulful Creations Food trailer is open Wednesday - Sunday. Click here for their hours and information.
TESTIMONIALS
"My family enjoyed the cave tour (45 min), the ride up into the tower, a trip through the anti-gravity house, and a train ride through the animal park. Staff members all around were super! If you take children, the gift shop is like a gold mine!"
-Nancy S. | San Marcos, TX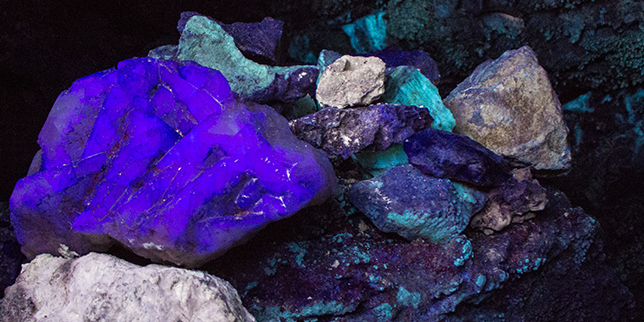 THE FIRST SHOW CAVE IN TEXAS
Welcome to Wonder World Park, a one-of-a-kind Theme Park, known as the 1st show cave in Texas. Visitors have enjoyed touring the Balcones Fault Line Cave for over 105 years, and now, the park has many other attractions for family fun and entertainment. Discover the nation's only true example of an earthquake formed cave on a guided tour. Go deep underground and see up close the devastation of a major quake. Exit by the "Stratavator" and ride high into the sky to the Tejas Observatory Tower. Be amazed by the Topsy-Turvy World of the Anti-Gravity House where everything is backwards, even water flows uphill! Board the train and splash through the waterfalls of Mystery Mountain on your way to the Texas Wildlife Petting Park.