Ever Explore An Earthquake From Deep Inside The Earth?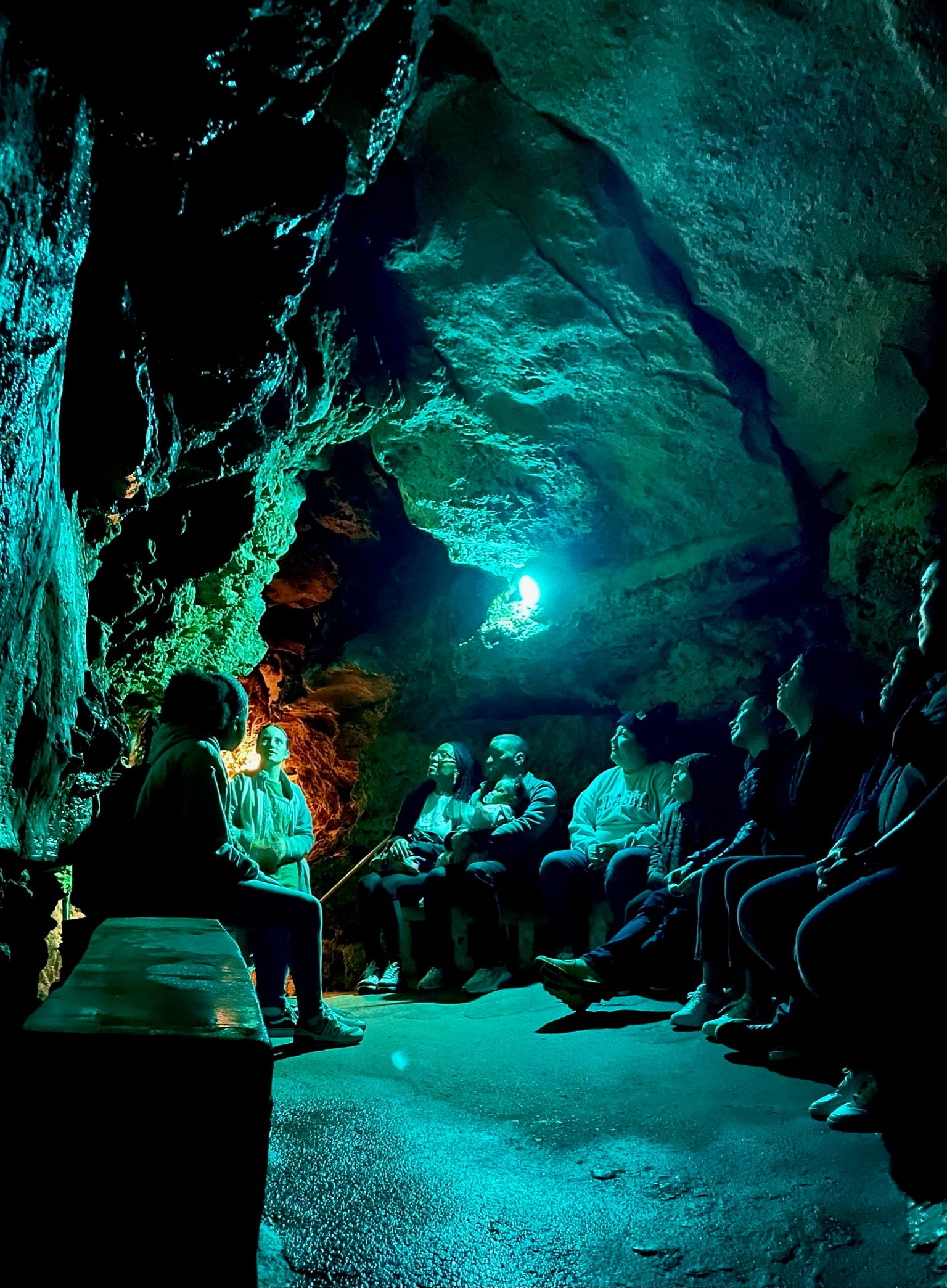 Warning: The Cave has steep stairs going down and up throughout the tour. It is not recommended for people recovering from any recent hip, leg and heart complications or surgeries. Please consult with your doctor before visiting. We offer railings and lighting throughout the cave. We also offer seating along the way. The walk is no longer than 1 mile long.
Let us lead you into the Balcones Fault Line Cave: The only real earthquake cave open for viewing and an eye-opener to Mother Nature's devastating raw forces. Our guides are trained to reveal stories of past geological eras of the Earth's history on this awe-inspiring tour. Fossilized prehistoric life encased in the many strata formations and huge boulders suspended mid-air are just part of the spectacular and rare sites the cave offers. Wonder Cave is uniquely different from other show caves and is both fun and educational for all ages. Established in 1903, we are the first commercial Show Cave to open for public viewing in Texas. Wonder World Park Cave and Attractions can be enjoyed year-round without being affected by weather conditions.